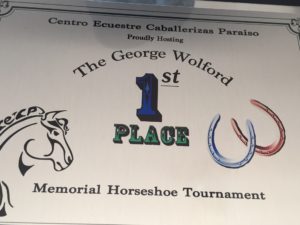 From October through May, we host the El Dorado Ranch monthly Horseshoe Tournament! It is the last Thursday of each month (except November when it is the last Wednesday) at 3:00. Folks bring food and beverages (we have an outdoor kitchen) and there is music. It's a silly time with prizes!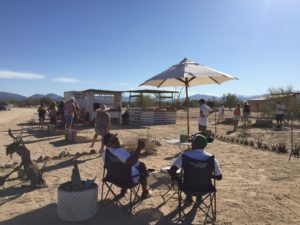 Halloween is always a special time for us. Of course her it is called Día de Muerto and is a bit different, also it is November 1st! Regardless, we dress for the occasion.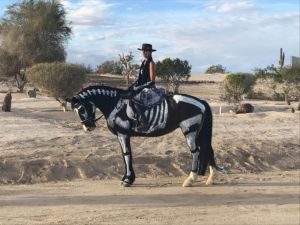 PAST SPECIAL EVENTS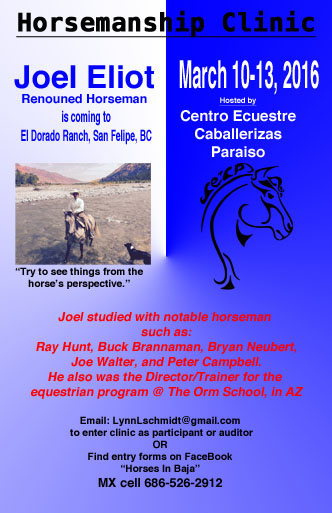 Check back for more upcoming events at the Centro Ecuestre Caballerizas Paraiso and around San Felipe, from planned group rides, clinics and cook-outs and parties to local small horse races and "Cabalgata" endurance rides.