The beautiful San Felipe spring weather is perfect for trail riding or lessons, so head out to see us at the San Felipe Equestrian Center! You can hit the trails with us on a guided ride for just $35 per person, or get a one on one lesson on one of our friendly mounts for $40 an hour, ($25 an hour for boarders.)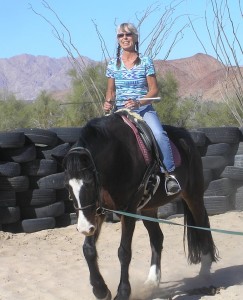 We also offer boarding options for your own horse for $290 a month, as well as a sponsorship program that allows you to sponsor a rescued horse.
Find out what else we offer and check out our price list by clicking HERE!