What We Offer
From lessons, to trail rides, clinics, and boarding, find out what we offer and book now!
Go to Lessons
Lessons
Improve your riding skills, learn to lunge, work on a discipline or increase your general knowledge as an equestrian! Contact us today to book a lesson.
Go to Trail Rides
Trail Rides
Unwind on the picturesque trails and enjoy beautiful Sonoran desert scenery. With mountain and ocean backdrops, trail rides in Baja are something special.
Go to Boarding
Boarding
Keep your horse with us! Our service includes feed, bran, supplements, water, worming every three months, and daily mucking.
Go to Adopt A Horse
Adopt A Horse
Help make a difference by adopting one of our rescue horses! Or, try our timeshare program.
Located in El Dorado Ranch, San Felipe, Baja California, Mexico
Please drive slowly on the dirt roads for safety and the maintenance of your car and the road. See you soon!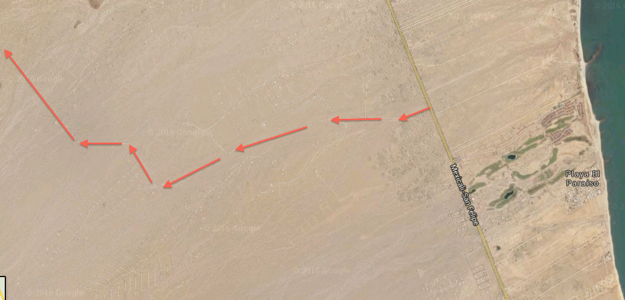 Enter El Dorado Ranch Through the "Hacienda del Sol" gate, on the mountain side of the highway. This is the first gate north of "La Ventana del Mar" gate.Travel up the main road for about 2 miles, until you reach a sign that says, "Vista del Sol." TURN LEFT.

Go about another mile until you reach a round-a-bout with a sign for neighborhoods "Vista del Mar" and Las Brisas." TURN RIGHT

Drive on another mile or so, past ALL the houses. You will see our barn on the right hand side of the road (Two-story white barn.)

You can also follow the signage to the barn. They say "Centro Ecuestre" with our horse-head logo
Our Team
Check out our Instructors and Horses!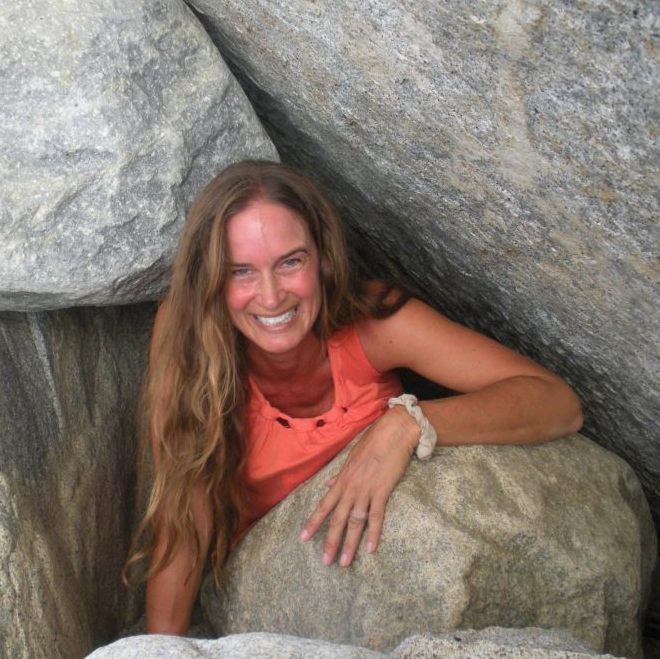 Lynn Lazzarini Schmidt
Owner
Book a lesson with Lynn!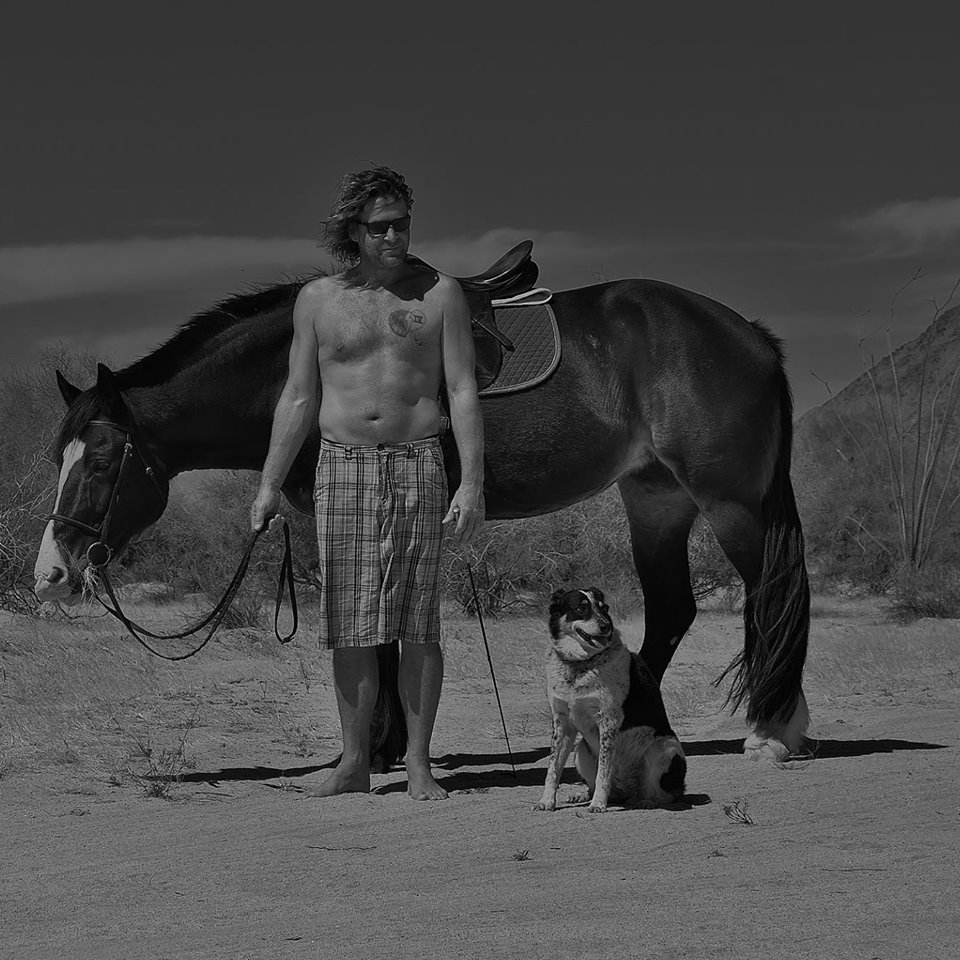 Paco Sheriff
Contractor/Builder & Manager
Hit the trails with Paco
Latest news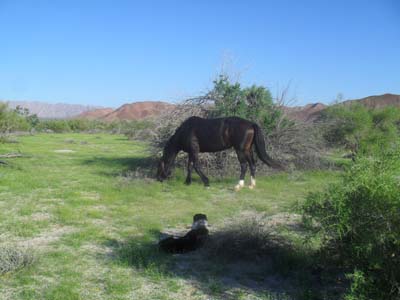 The grass brought on from San Felipe's past few rains is still sticking around, and Hallie and Lucky are thrilled to get to graze on the stuff! Happy horses! 🙂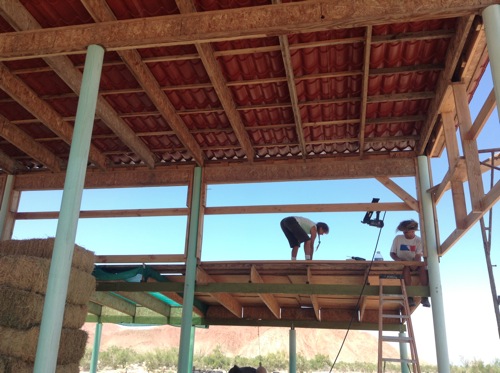 The ongoing barn-building project has moved to the next level – now the roof is on! Definitely gives things a different feel to have the roof over our heads! Now work is going on the framing and preparing to put on the siding. Bit by bit, this barn is being raised! Plus the shade provided Read more about Baja Barn Building – Roof Is On![…]
Previous
Next